Be More Active
Have More Energy
Sleep is the best medicine for mental, physical, and emotional well-being.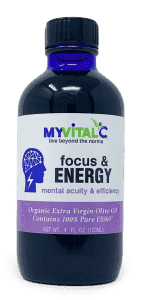 Work in a mentally challenging job or just need more study focus mental acuity.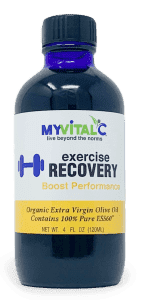 Helps you to increase natural energy, and provide longer & stronger workouts.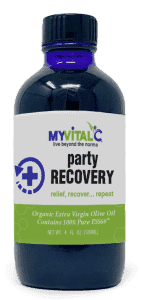 Take before, during and
after imbibing.
Please Drink Responsibly!
Some of the Potential Benefits People have Reported and Notice Improvement after using MyVitalC
Can Olive Oil & ESS60 Help You Live Longer?
MyVitalC is a special blend of Nobel Prize winning chemistry, ESS60, in organic extra virgin olive oil. This revolutionary organic nano antioxidant is changing people's lives!
According to recent studies, ESS60 in Olive Oil has the potential to double lifespan and offers numerous other health benefits. It is considered one of the Top 5 Antioxidants You Should Be Taking.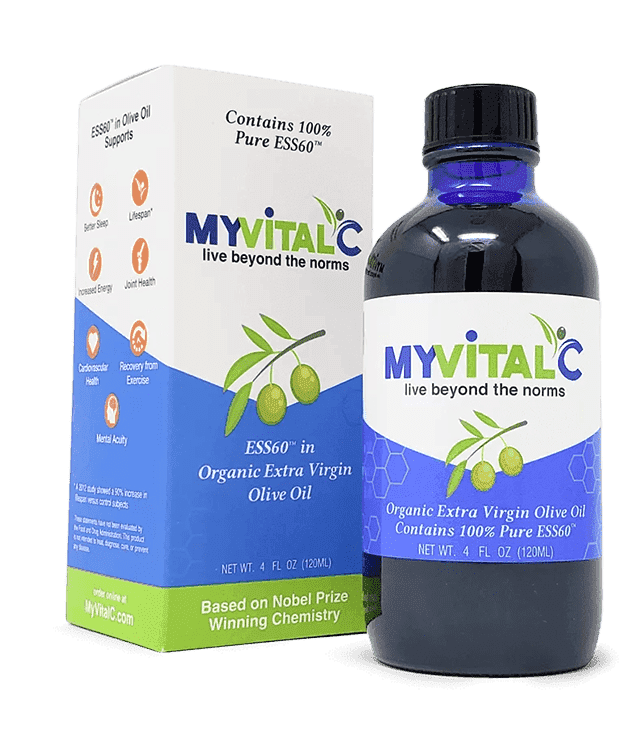 Premium Wellness Supplements
Explore our range of ESS60 nutraceuticals, each meticulously formulated to address specific health goals and support your holistic wellness journey. Whether you're seeking to amplify your natural energy, boost your mental clarity, or simply enhance your overall vitality, ESS60 has a solution tailored just for you.
Join us in embracing the harmony of nature and science. Elevate your wellness with ESS60 and experience the transformative power of truly nourishing your body, mind, and soul.
Subscribe and Save!
cancel at anytime
ESS60 in Olive Oil (4oz bottle)
ESS60 in MCT Oil (8oz bottle)
MyVitalPet for Dogs with Bacon Flavor
MyVitalPet for Cats with Salmon Flavor
MyVitalPet Original Flavor
Founded in Houston, Texas, MyVitalC is a product of SES Research which was started by 2 University of Houston students, back in 1991. They have become one of the world's leading manufacturers and suppliers of ESS60 and other Carbon Fullerenes.
Blue Zones, these captivating regions scattered across the globe, have intrigued researchers with their inhabitants' extraordinary longevity and robust health....
While global life expectancy is on the rise, the average lifespan in the United States is falling. With this alarming...
ESS60 Carbon 60 in Olive Oil Has Protective Effects and some...